SHAPING THE FUTURE OF PERFORMANCE MARKETING
Mogek has established itself as the leading performance marketing network in the world with a proven track record of delivering high-quality traffic and partnering with some of the best brands and offers. We launch, manage, and scale affiliate marketing programs that drive sales and conversions through performance-based strategies.
By ensuring traffic compliance and employing innovative marketing approaches we have defined this ever-changing market. We utilize best-in-class custom technology to eliminate fraud and maximize long-term value for our clients. We have built a robust, service-oriented marketplace in over 30 verticals to help facilitate more successful relationships between advertisers and publishers.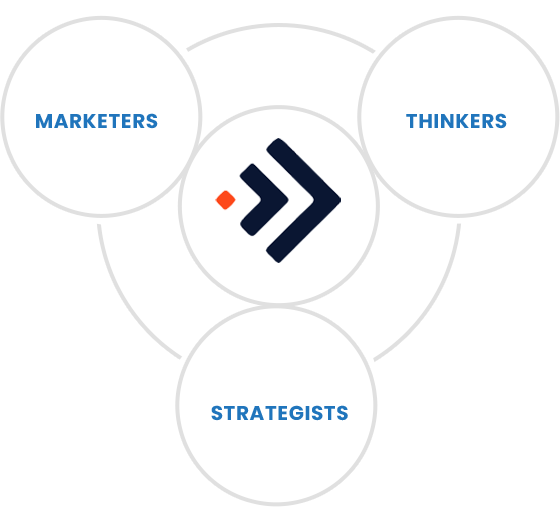 The Mogek Difference
We are industry leaders through our expertise and unmatched client service. We do not rest until we know each customer is 100% satisfied.  We value every relationship, and we celebrate each win. We go the extra mile in everything we do and are constantly expanding our knowledge base to better serve our clients.
Finally get the white glove service you deserve.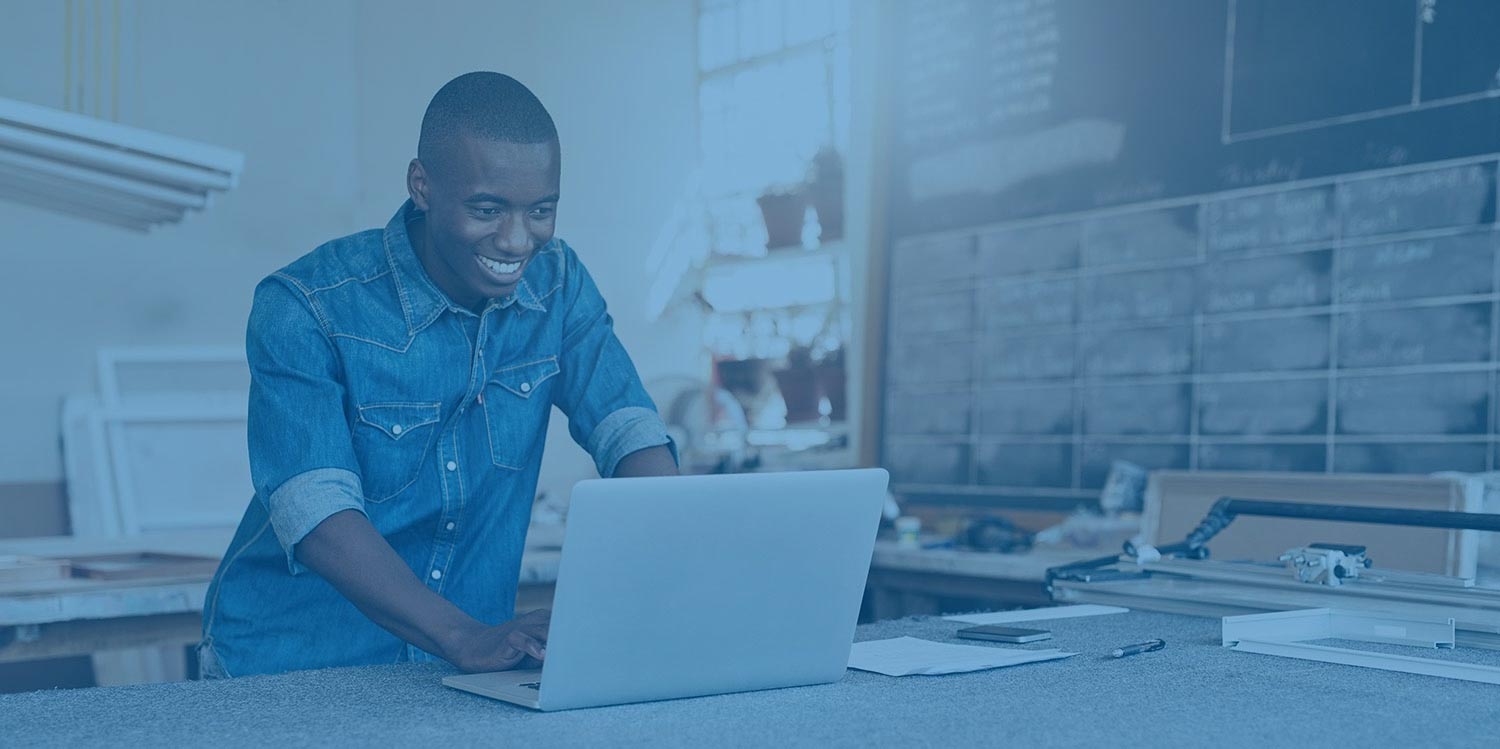 We'll Help Optimize Your Business
We solve acquisition challenges by enabling dynamic partnerships. Simply stated, we increase sales for advertisers and make more money for our affiliates.
Maximize revenue with minimal risk
Attract new customers and enter additional markets
Gain resources and knowledge on industry trends
Avoid fraud​ and maintain brand integrity
Align with a variety of high-performing, reliable traffic sources
There is Power in Our Partnership
Through our gold-standard tracking platform, we provide analytical data that helps both advertisers and affiliates improve their campaign's ROI. Our instant messaging platform and virtual assistants ensure we maintain a constant dialogue with our customers so we can tackle anything that arises and pass along the latest opportunities. We believe communication is the cornerstone of all successful performance marketing efforts and we strive to be the catalyst that produces the best results in the industry.