We are trusted by some of the world's largest brands
FIND THE RIGHT CUSTOMERS FOR YOUR OFFERS
The age-old adage of not knowing which half of your advertising budget was successful is a thing of the past. Through real-time & transparent reporting, performance marketing allows you to quantify every marketing dollar you spend. Advertisers only pay when partners deliver a specific result.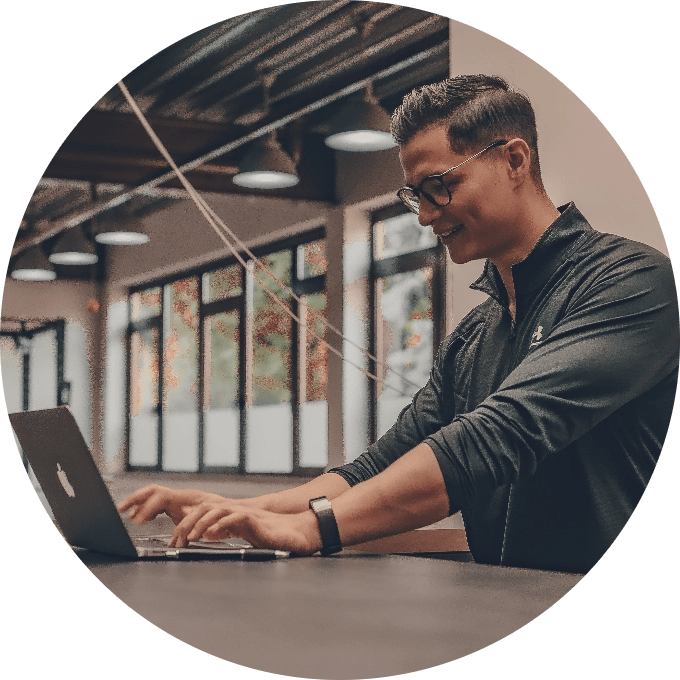 Get Exposure to One of the Largest Distribution Platforms in the World
Mogek provides Advertisers and Brands with:
Personal Account Managers
Vetted Publishers and Affiliates
High-quality traffic
Transparency
Fresh and targeted audiences
Best-in-class traffic monitoring & proactive communication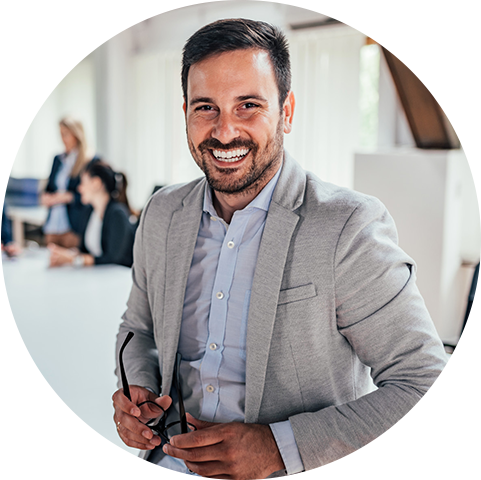 Mogek is Here to Champion Your Brand
Whether you want to branch out into new markets or expand your share in existing ones, we're ready to boost your presence. Mogek will provide you with your own personal account manager to help scale your customer acquisition efforts. Think of us as an extension of your current marketing or sales team – one with the expertise and foresight to help you soar past every growth goal and marker of success.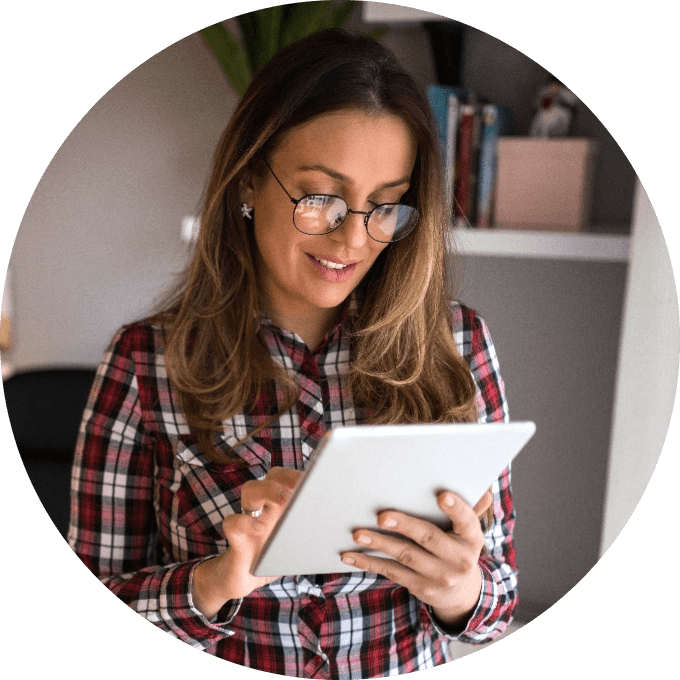 Get More Targeted
Mogek uses Cost-Per-Acquisition (CPA) to generate traffic to online campaigns and websites. These actions can include site visits, completion of a lead form, converted sales, etc. We will always tailor it to meet your needs.
Don't just get traffic, get the right traffic. Don't just get leads, get long-term value customers.
THERE'S TRAFFIC, AND THEN THERE'S Mogek TRAFFIC.
Mogek's partners can be found in every market and product category. Our diverse affiliate base launches exposure on all major content channels, giving access to high-quality and sustainable traffic.
Our unique combination of technology, insight, best-in-class publisher base, and innovative strategy enables you to acquire new customers, activate existing ones and scale your company. We will help you deploy a comprehensive digital marketing strategy that integrates industry expertise and a client-centric approach for a holistic view of your customers.
WHAT ADVERTISERS ARE SAYING
My program was very mature and it had become increasingly difficult to generate incremental revenue and value out of the existing partnerships. Mogek was able to tap into new channels and help grow my program by 4X, generating nearly $5MM in incremental revenue the first year.

Andrea Santoro
Account Manager | Anti-Virus Advertiser

I love working with The Mogek Network. The entire team is the epitome of professionalism and excellence. These guys take a lot of pride in the traffic they send and will do whatever is necessary to ensure you are completely satisfied. I give the Mogek Network the highest of recommendations.

BRYANT HUSSEY
SENIOR DIRECTOR | ONLINE MARKETING