Trusted by Some of the World's Most Preferred Brands
CONNECT YOUR AUDIENCE TO THE SOLUTIONS THEY NEED
At mogek, we're more than just an affiliate network, we're a community. We believe in fostering genuine connections with our partners and providing exceptional support from day one. Our dedicated account managers ensure a seamless transition and our flexible payment options cater to your unique business needs. With us, you'll have access to a wealth of opportunities and build lasting relationships that drive growth.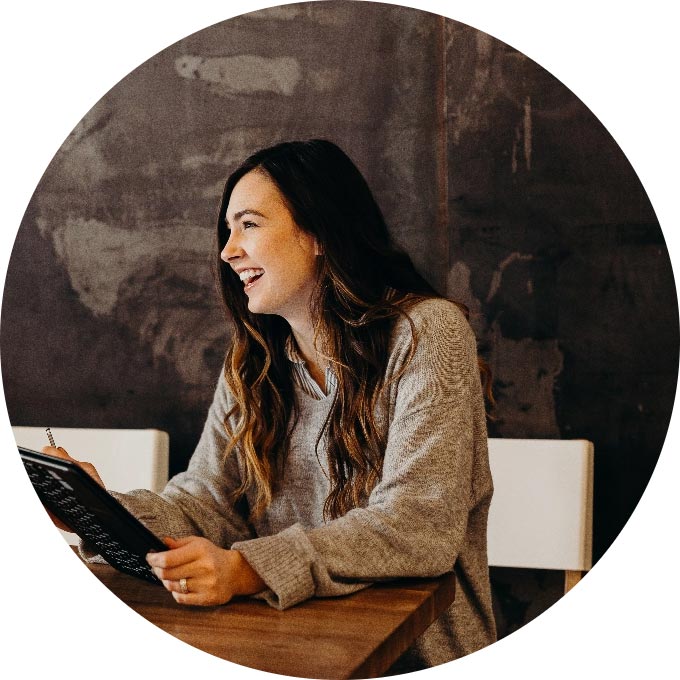 Join Forces With The Mogek Network
Reach your full earnings potential
Easily launch and manage offers
Get paid quickly and effortlessly
Get consistent insights and new earning opportunities
Gain a consistent flow of scalable offers
Stay apprised of all regulatory changes so your traffic stays unencumbered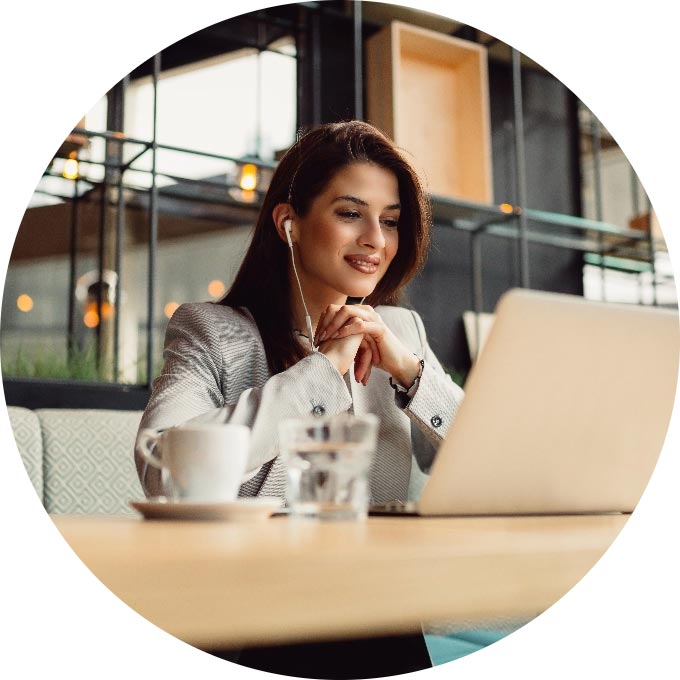 With Your Traffic and Our Offers, the Sky's the Limit
We provide access to some of the world's largest brands and most exclusive offers. Our account managers and executive leadership take a collaborative approach with our affiliate partners every step of the way, so we can maximize their potential. By utilizing our compliance department and sophisticated technology system, you can track and analyze our deals to help monetize your business to the fullest.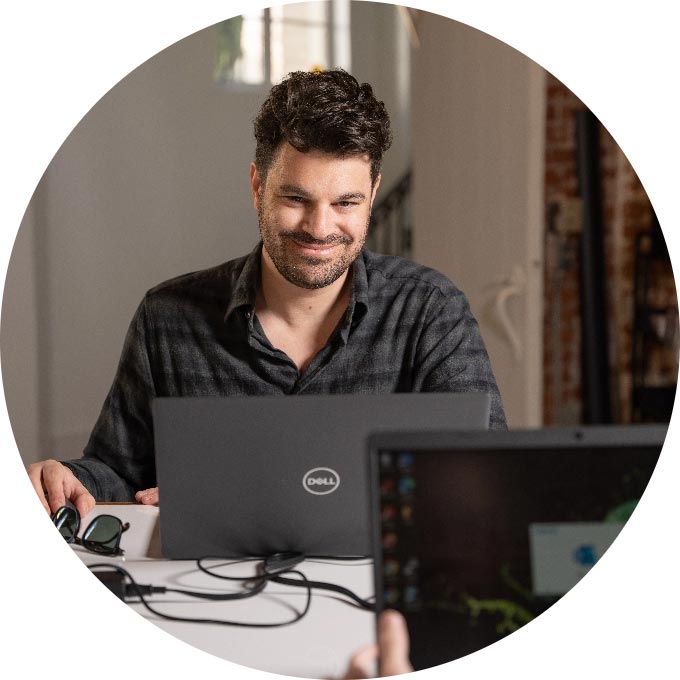 Better Offers. Better Payouts.
We tap into the latest trends to deliver a continuous stream of desirable and scalable offers. Our seasoned team of experts is here to respond to your needs to ensure you're always positioned for success. We understand the challenges affiliates face, and we have a proven track record of delivering value and strategic opportunities tailored to our customers. We'll focus on finding you the right brands and verticals to make your vision become a reality.
What Affiliates Are Saying
Mogek is a great network to work on. Tons of great dating offers even with GEOs that are so hard to find in other networks. Asked them to find the offer I work with for last 3 months in other network and they got it in a week. Performance is even higher. Anyway, its all up to guys, but they are great. Shout out to my manager Nazar.




Mogek is the World's Largest top category Movies, Sports, Games, Sweeps, Books, and Downloads CPA Network. I am Proud to working with Mogek. I have been working with this partner for almost 1 year. Sales are much higher here than on other networks. And the sale rate is much higher, pays on time.